Protect Yourself From Asthma Danger





Long Beach-Los Angeles Harbor
Today's Asthma Danger
September 30, 2023 1:01 am
Receive Asthma Danger Text
Reminders to carry medication and avoid strenuous activities when asthma danger is high in LB-LA Harbor.
Reduce Indoor Asthma Triggers
Take measures to improve your home environment.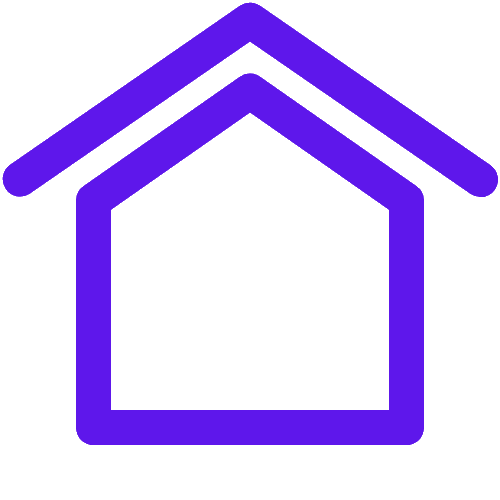 Find Asthma Danger Areas
Point on the map to find asthma danger areas and select the check box to find pollution sources in LB-LA Harbor.
View table to find asthma danger areas in LB-LA Harbor by city, zip code, or census tract.
FightAsthma Long Beach-Los Angeles Harbor is a community initiative to protect residents from asthma by tracking the environmental conditions associated with asthma healthcare use and pinpointing asthma danger areas. This website is built by, with, and for the community – led by the Long Beach Alliance for Children with Asthma (LBACA) with SmartAirLA.
Our Data Sources
With guidance from the LB-LA Harbor community, the FightAsthma Tracker analyzes data from official sources including the U.S. Department of Health and Human Services, the Centers for Disease Control and Prevention, U.S. Environmental Protection Agency, California Air Resources Board, California Department of Health Care Services, California Environmental Protection Agency, California Department of Education, and South Coast Air Quality Management District. Specific data sources are listed in the Pollution, Hospitalizations, and Absenteeism pages of this site.
---
Our Partners
Our Supporters
Terms of Use
Information presented by FightAsthma LB-LA Harbor is for informational purposes only and is not a substitute for professional medical advice, diagnosis or treatment. Users agree to the Terms of Use.